Vaccination Clinic in Chesapeake, VA
Vaccines are one of safest ways to protect your health, that's why here at Family Medicine Healthcare we offer a wide range of vaccinations for you and your family!  For more information 

call

 us now or book an 

appointment

 online.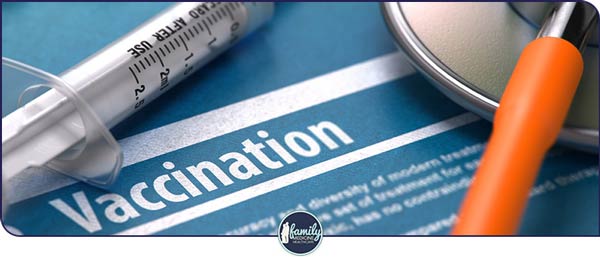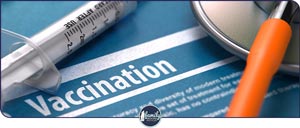 FMH follows the American Academy of Pediatrics Immunization Schedule. However, if you have particular needs or concerns regarding your child's immunizations we are glad to discuss accommodations.
When scheduling your appointment, we will be sure to let you know if immunizations should be expected and how to prepare. During the appointment we will provide hardcopy information regarding the particular immunization, what it treats, and if any side effects can be expected.
Vaccinations we provide:
We provide all the vaccines recommended by the CDC for childhood and adult immunizations.
Hepatitis B
Hepatitis A
Diphtheria, Tetanus, Pertusis
Haemophilus
Polio
Measles, Mumps, Rubella
Varicella
Pneumococcal
Tdap
HPV vaccines
Shingles Vaccine
Adult Pneumonia
Flu
Rota virus