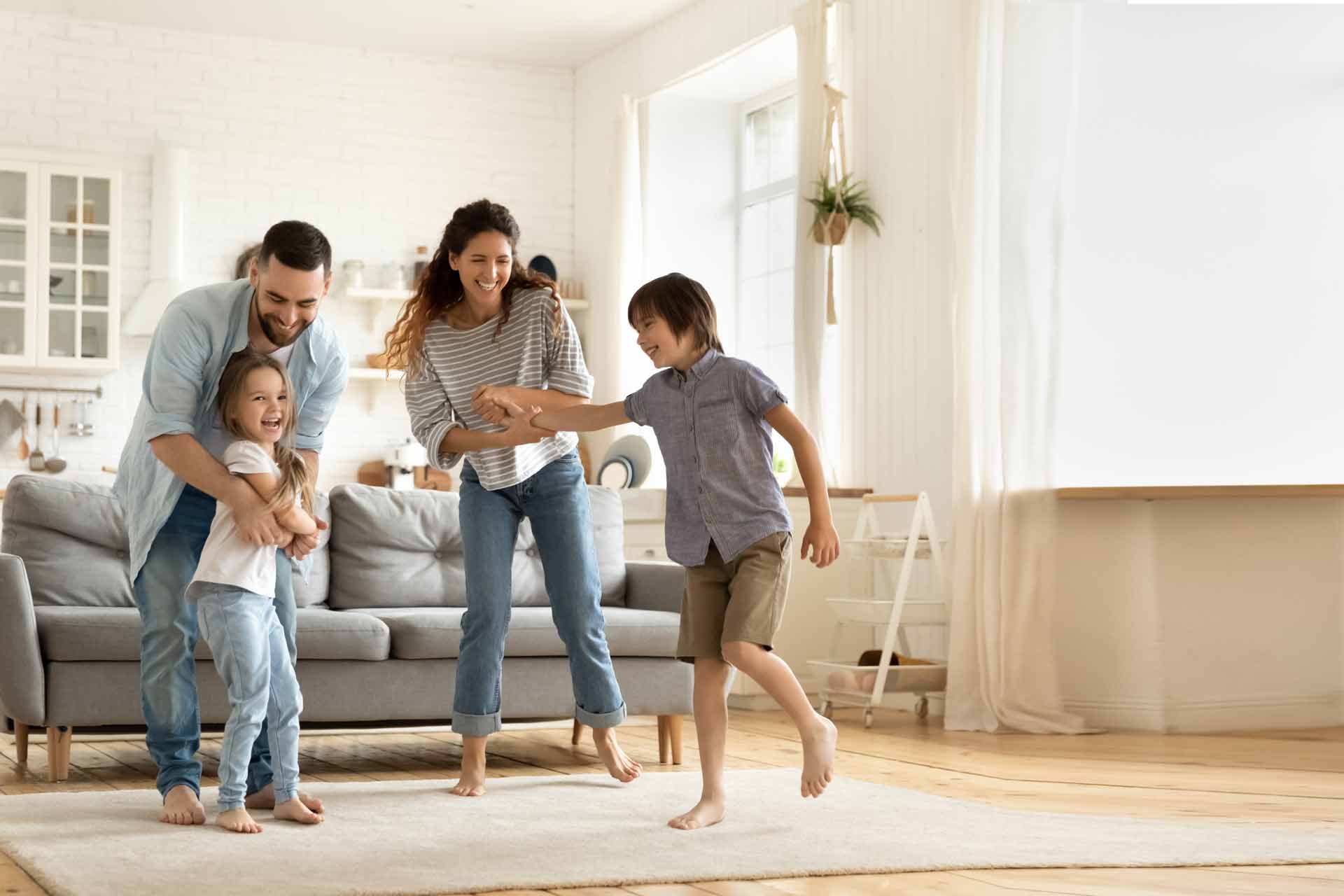 WE WILL BE CLOSED ON LABOR DAY – SEPTEMBER 4TH, 2023
Welcome to Family Medicine Healthcare Located in Chesapeake, VA
Welcome to Family Medicine Healthcare! We offer a wide variety of services to fit your healthcare needs. Our professional staff provide pediatric care, adult care, women's care, geriatric care, physical examinations, and much more!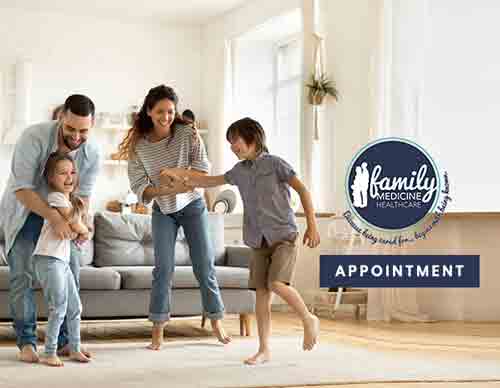 For more information,

call us

or book an appointment online. We serve patients from Chesapeake VA, Portsmouth VA, Norfolk VA, Suffolk VA, Virginia Beach VA, and Hampton VA.
WE WILL BE CLOSED ON LABOR DAY – SEPTEMBER 4TH, 2023
What does a primary care physician do?
A primary care physician provides the most fundamental kind of healthcare. This includes treatment for common illnesses and injuries, advice about how to avoid those issues in the first place, and testing and management for chronic health conditions. All these services are vital, as they'll keep you well and can even improve your health. Referrals can be provided whenever seeing a specialist is necessary.
What is the difference between a family care doctor and internal medicine?
There are other kinds of primary care physicians as well. Whereas a family care doctor can care for an entire family, an internal medicine doctor provides care for older adults and seniors only. Likewise, a pediatrician cares for children only. These other doctors are just specialized kinds of primary care doctors, and you might not want specialized care if you have a family that needs healthcare.
What does a family physician do?
If you want a physician who can care for everyone in your family, then you'll want a family physician. Family physician look after everyone in a family, no matter their age, and provide adult, geriatric, and pediatric care.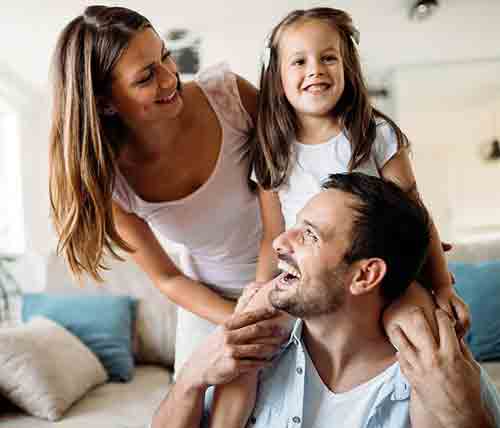 What services do family care physicians provide?
There are lots of services our family physicians provide, including:
Pediatric care for kids, like well-child visits and treatment for strep throat
Geriatric care for older adults, like heart health care
Some care for certain chronic conditions like diabetes and arthritis
Vaccinations
Physical exams
Women's healthcare
Lab testing
Ultrasounds
Minor illness treatment
Minor injury treatment
And much more
Also, we're able to treat minor health issues on a walk-in basis! This is what urgent care is all about, and we offer it along with our appointment-based family care services. Don't hesitate to come by or call us if you need our urgent care services right away, even today!
Where can I find family care physicians in Chesapeake, VA?
You can find your new family care physician with us at Family Medicine Healthcare, your local, privately owned, and independent family practice. Read all about our warm, friendly staff here. We're located at 3925 Portsmouth Blvd Chesapeake, VA 23321, and you can reach us at (757) 760-3035. Give us a call today if you'd like to meet with one of our family care physicians, or book a meeting with us online. We'd be delighted to see you and your loved ones for a simple meet-and-greet at our clinic, and we look forward to it!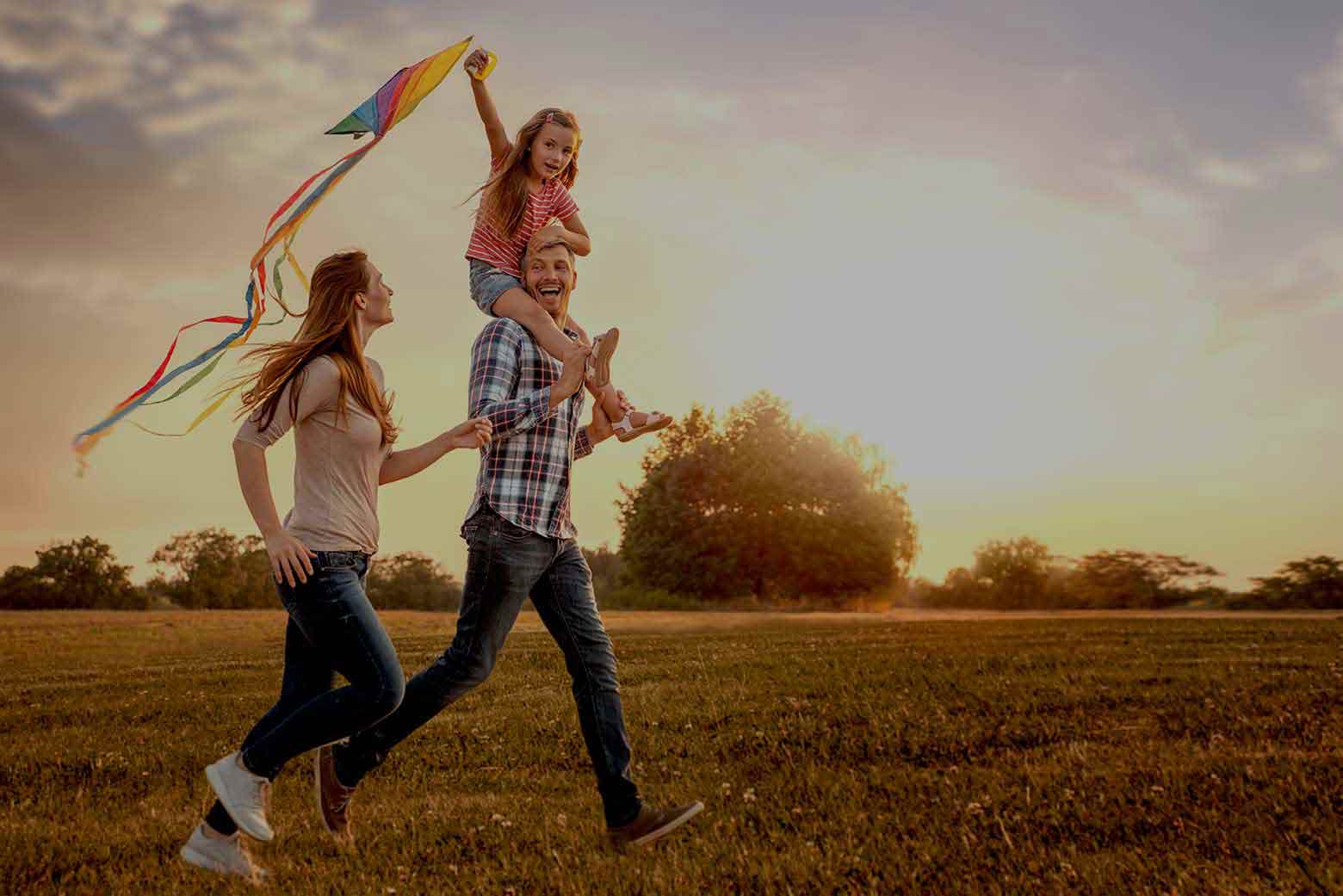 FAMILY MEDICINE HEALTHCARE
CHECK OUR SPECIALS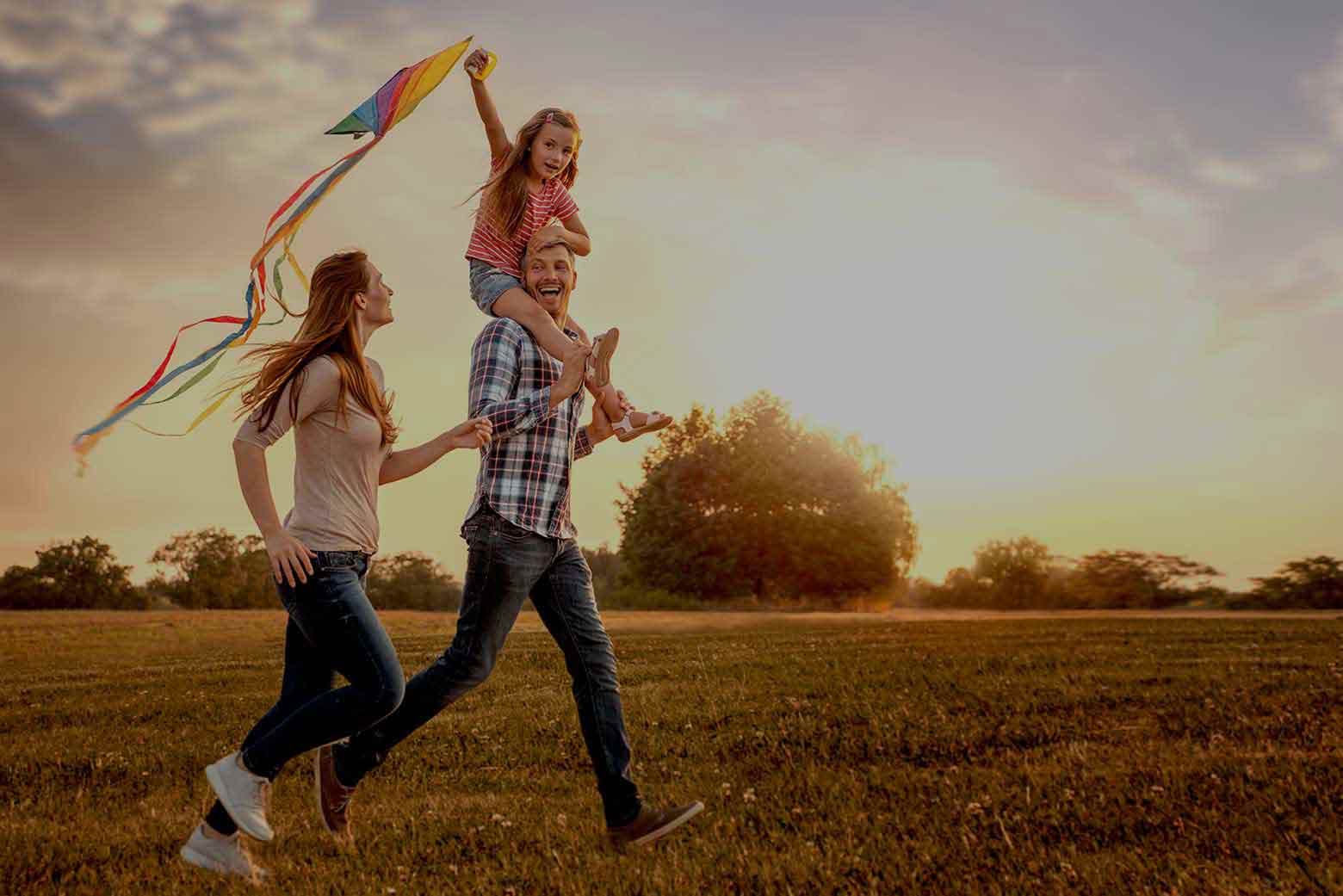 FAMILY MEDICINE HEALTHCARE
CHECK OUR SPECIALS