New Patient Appointments in Chesapeake, VA
Please 

call us

 today to set up your new patient appointment at Family Medicine Healthcare!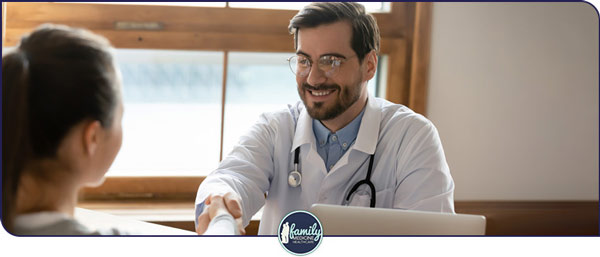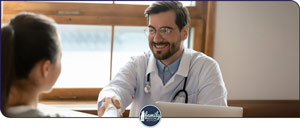 Now is the time for a new experience in healthcare
We call you by name, we ask you about your family. We see you as a person, not a number and not a page on a chart. In a culture where everything seems individual and automatic, your health and wellness journey is not to be faced alone. Your life is busy and often changing, but the quality and consistency of your care does not need to be. Call today to set up your new patient appointment.
Your First Visit
In order to make sure you are fully prepared and equipped to have a great in-office experience we ask that you review the list below. If you have any questions about any of the items in this list please don't hesitate to call us.
Fill out your patient information 

here

.
Arrive 15 minutes prior to your appointment
Don't forget your co-payment this is required before you can be seen by one of our providers
Have your insurance cards and your drivers license available
Write down your questions for your physician so you remember what to ask
Come hydrated and relaxed
Be prepared to turn off your cell phone and other electronics
Before you leave don't forget to schedule your next appointment